2018
George Henry Lees Building, Liverpool, UK
Liverpool Independents Biennial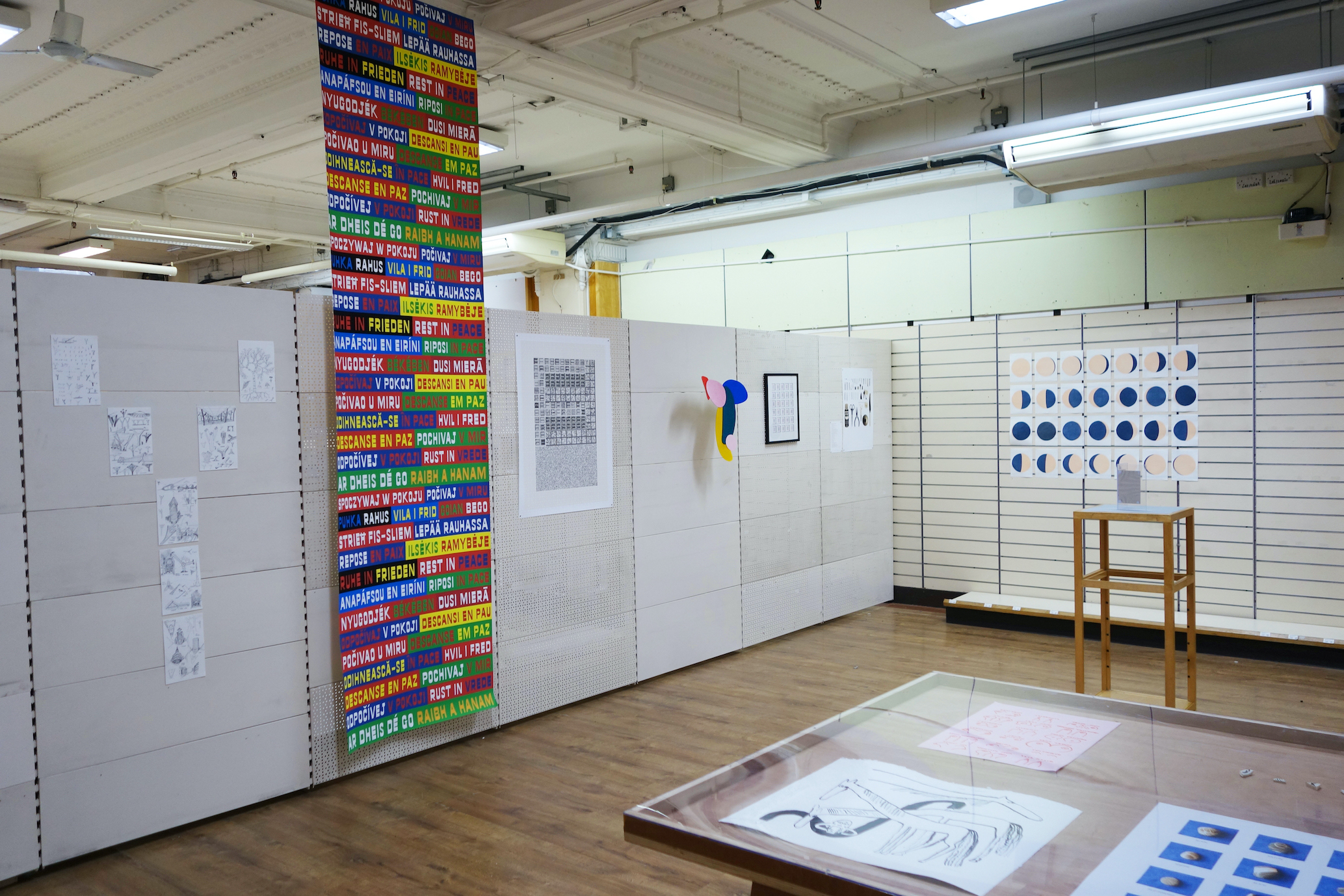 Ride Your Pony No.02 was part of the 2018 Liverpool Independents Biennial and on display at the Independents hub in the former Geroge Henry Lee's building from 12 - 28 Oct 2018.
Participants from RYP No.01 were asked if they would like to take part in RYP No.02, nominate someone new or let RYP chose for them.
Date
12 Oct 2018 - 28 Oct 2018
Location
George Henry Lees Building, Houghton Street, Liverpool, UK


Curator
Marie Jones
Download info sheet
Here
See RYP No.02 participants
Here
PV Drinks kindly supported by

Cloudwater Brew Co
Ride Your Pony No.02 residency

9 people took part in the residency spending time in the RYP exhibition talking about the work, touring Liverpool galleries, the Liverpool Biennial and in the evening The Vogue Ball at The Invisible Wind Factory in Liverpool. Participants were RYP participants Stina Puotinen, Hilary Judd, Marie Raffeneau, Ronan Lecrosnier, Laura Parke & Marie Jones. Invited residency participants were Alexander Bull, Angie Chan & Emily Hayes.